Direct mp3 download or play:  The Weatherman's Club Soda Break – Mint Test
Here is probably one of the most fun and memorable times of being on the radio on Over The Edge with Don Joyce. As far as I know, it was from the year 2000.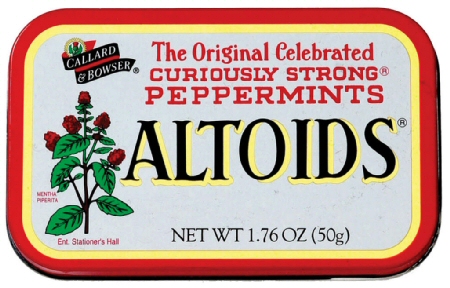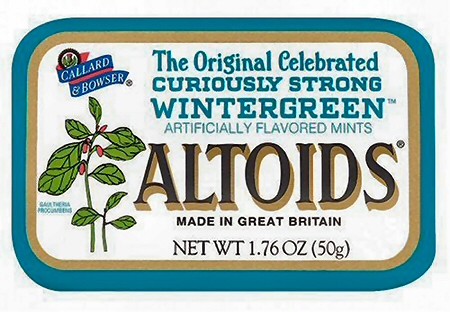 The winner, first place – Peppermint and Wintergreen Altoids at the same time.
Second place – Citrus Orange Blitz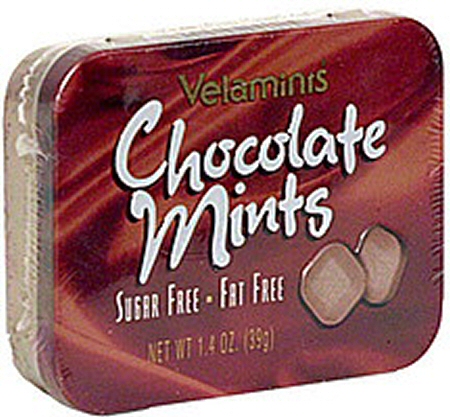 Third place – Velamints Chocolate Mints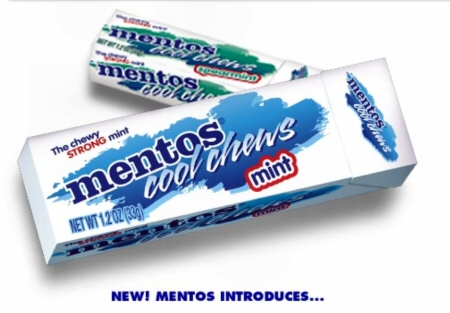 Fourth place – Mentos Cool Chews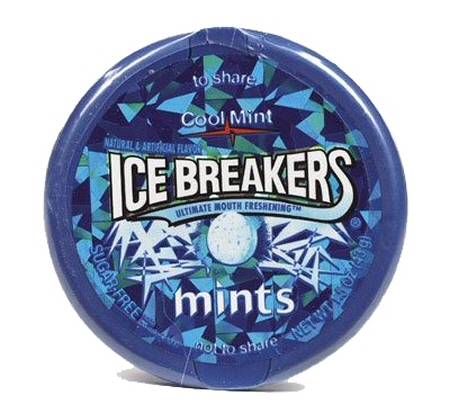 Last place – Ice Breakers Cool Mint – made me feel "gothic."

The Club Soda: Calistoga Sparkling Water, 1997 label.
This small fuzzy image is all I could find of this label style, which I think was still being used in the year 2000, when I was on Over The Edge.